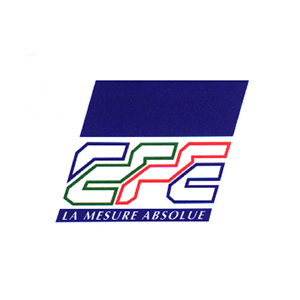 L'Essor Français Electronique (EFE) has been developing and manufacturing a complete range of pressure transducers since 1973. During this time, EFE have designed their proprietary advanced sensing technologies and created a unique range of high performance and miniature pressure transducers.
From the beginning, EFE have catered for customers in the aerospace, marine, military, automotive, Formula-One & Rally, nuclear, oil & gas, research sectors and numerous industrial applications. EFE's products are designed to be used in the most demanding operating environments and to give highly accurate and reliable measurements.
Sensors from EFE are sold in France and overseas: in Europe, the United States and Asia. Our company devotes considerable resources to research and development programs, co-operating with several research institutes, universities and schools of engineering in France.